Typical Sicilian pastry.
Cassate, cassatine, cannoli.
With special care for tradition and craftsmanship of the Sicilian pastry, but never without a touch of clever originality, "Pastry shop Mylae Dulcis" translates to taste the bright colors of the islands: the deep blue sea, the red fire of volcanoes the shiny black obsidian, the dazzling white of pumice.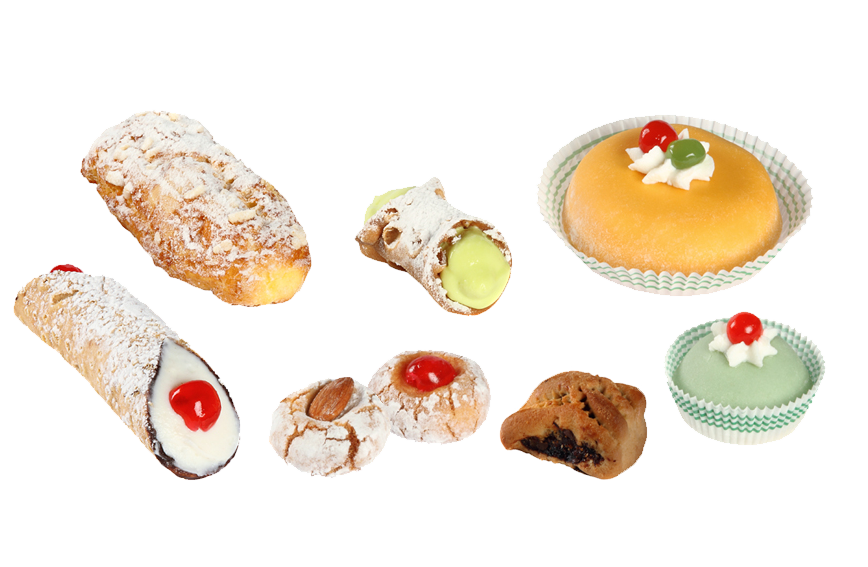 Sicilian pastries Mylae Dulcis: Sicilian cakes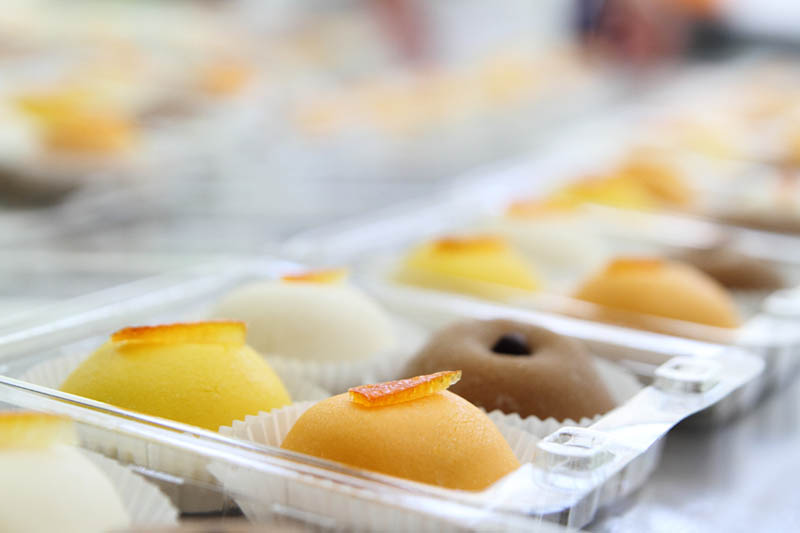 Sicilian Cassatina
Classic
Available in two sizes, "Mignon" and "Monoportion", and with its mediterranean flavor